Episodes
Episodes


Wednesday Jan 18, 2023
Wednesday Jan 18, 2023
EX head of FBI exposes Oklahoma city bombing cover up and secrets of CIA! Knowledge is power. Truth is freedom.


Monday Jan 09, 2023
Monday Jan 09, 2023
A look into the manipulation of scripture and the truth of what the words on the dollar bill really mean. Also a closer look at the Statue of liberty.


Friday Jan 06, 2023
Friday Jan 06, 2023
Is the Apocrypha actually biblical and who is responsible for removing it from the original scripture?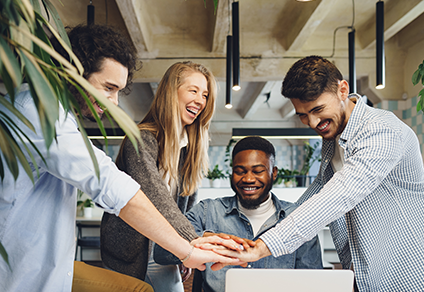 Your Title
This is the description area. You can write an introduction or add anything you want to tell your audience. This can help potential listeners better understand and become interested in your podcast. Think about what will motivate them to hit the play button. What is your podcast about? What makes it unique? This is your chance to introduce your podcast and grab their attention.